10X informática
Es una empresa de Software como Servicios (SAAS).
Valorando la mejora continua y el servicio al cliente de nuestro equipo.
professional people
Our Leadership Team
We have experience working with large and small businesses and are ready to
develop a targeted strategy and plan that's just right for you.
Christophe Palacios
Asistente Ejecutiva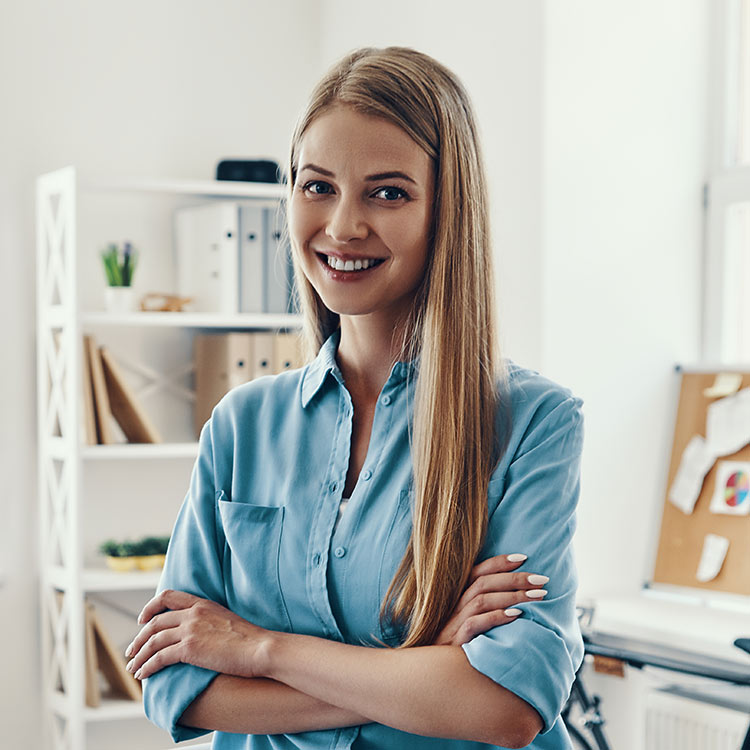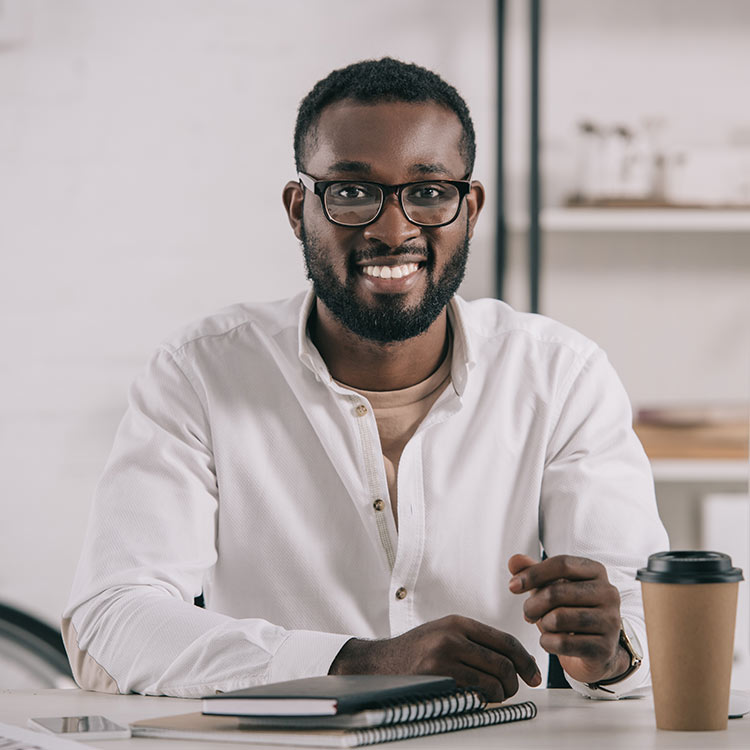 Susy Rosales
Asistente Ejecutiva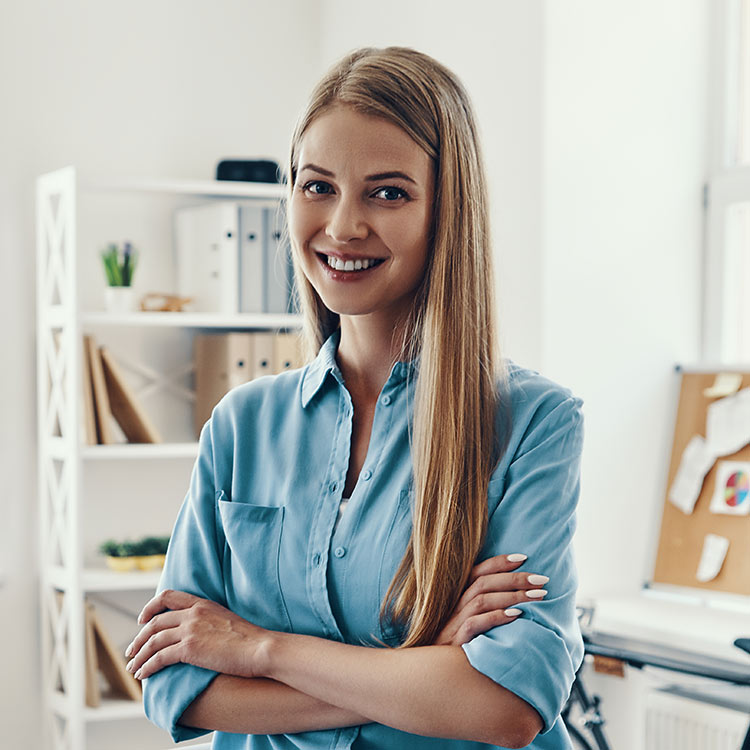 Yajaira Saénz
Diseñadora Gráfica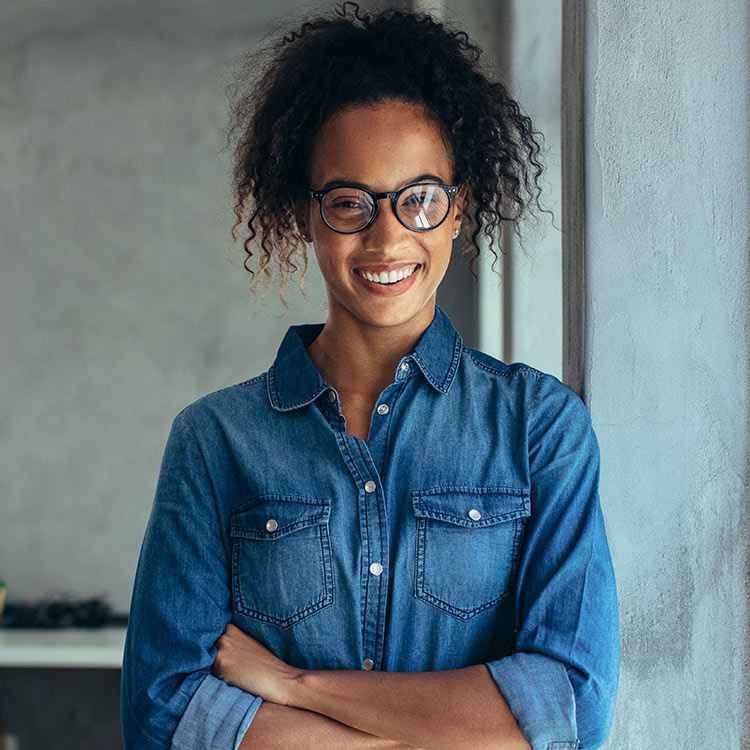 Gabriela Avila
10X Academy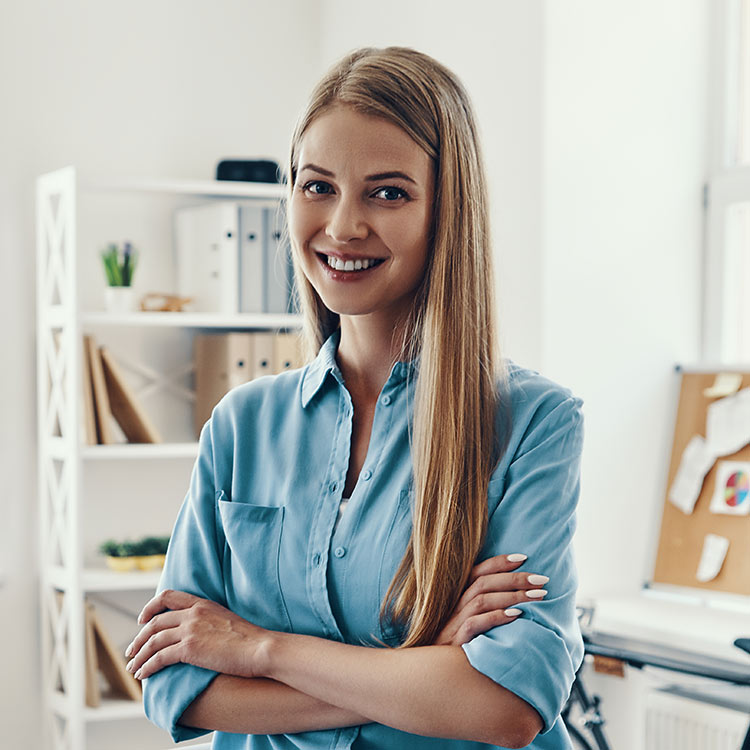 Balachandar Vasudevan
Data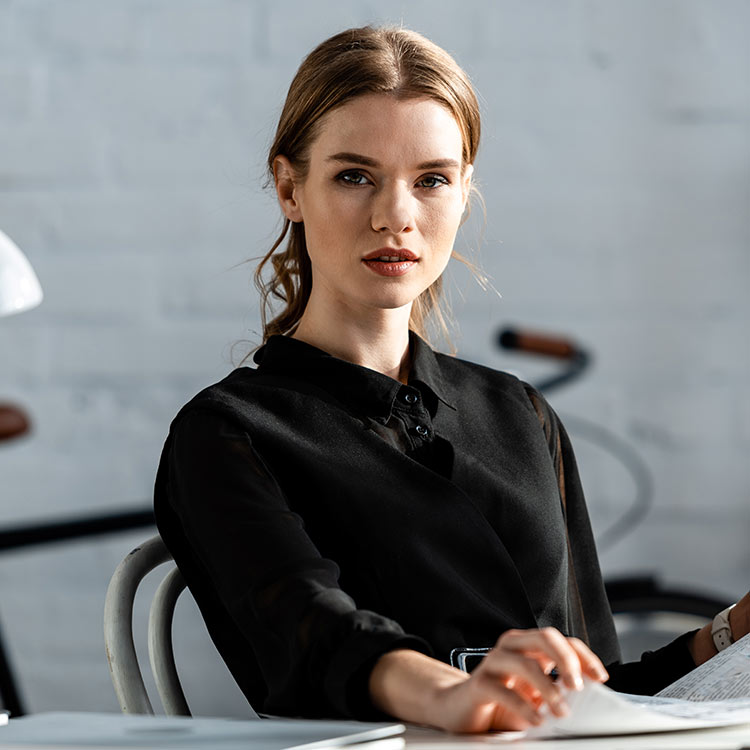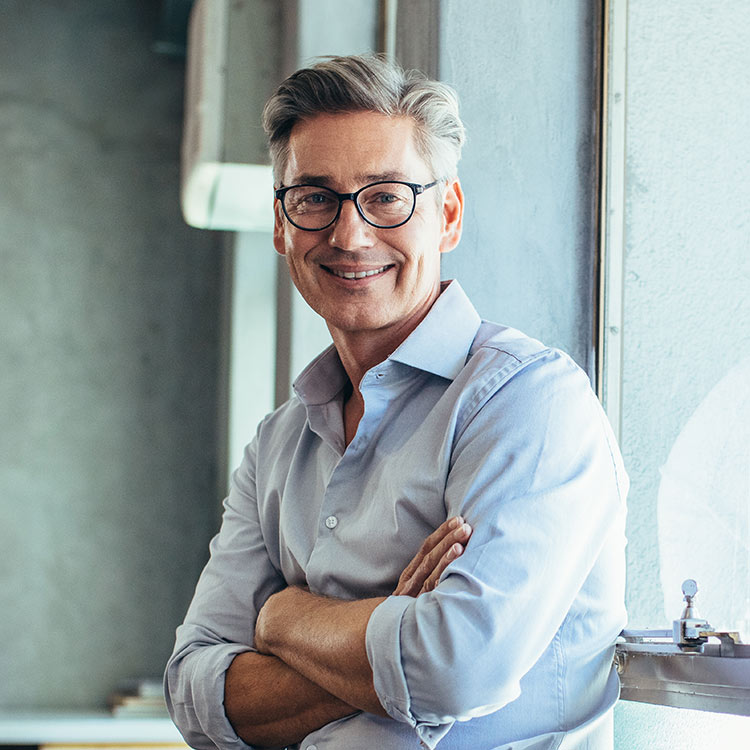 Walezca Estrada
Canjeatón
10x Informática
Testimoniales de nuestros clientes
Onum has increased our traffic, keywords, and conversion. We've enjoyed working with them and consider them a strategic business partner.
10x FARMACIA
Dependiente de Farmacia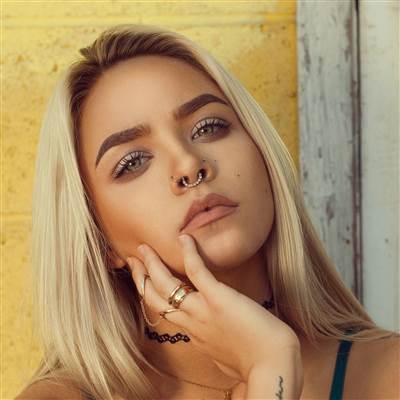 I should be incapable of drawing a single stroke at the present moment; and yet I feel that I never was a greater artist than now.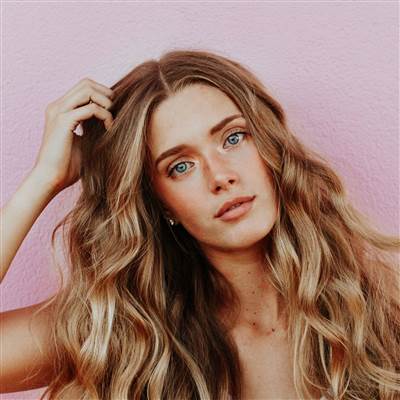 I am so happy, my dear friend, so absorbed in the exquisite sense of mere tranquil existence, that I neglect my talents. Thank you!